Regular price
$ 750.00 MXN
Regular price
Sale price
$ 750.00 MXN
Unit price
per
Sale
Sold out
Illustration inspired by the mythological Goddess of the Agave: Mayahuel



Legend has it that Mauahue lived in heaven with his Tzizimitl grandmother. Quétzalcóatl went looking for her to secretly take her to earth. Along the way, the two fell in love and upon arrival merged into a tree with two branches. Anger ruled Tzizimitl, he tore off Mayahuel's branch and threw it to the stars for them to devour. Quétzalcóatl returned to his human form and buried the remains of his beloved, which over time gave rise to the Agave plant.



Mayahuel was considered an evil Goddess, since when drinking pulque, men were possessed by one or more of her children, the Centzon Totochtin or 400 rabbits. Each rabbit represented a personality that could possess you in intoxication, be it euphoria, sleep, melancholy, love, and well, you may have already experienced some more :P



We see Mayahuel as a powerful, feminist Goddess who was punished and was reborn to become a beautiful plant that represents us as Mexicans.
Share
Made With Love

Easy Returns

Worldwide Shipping
View full details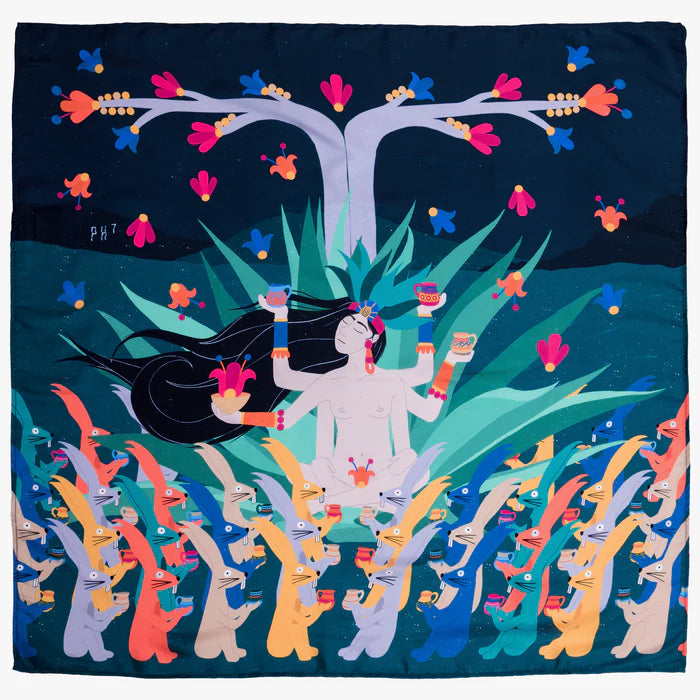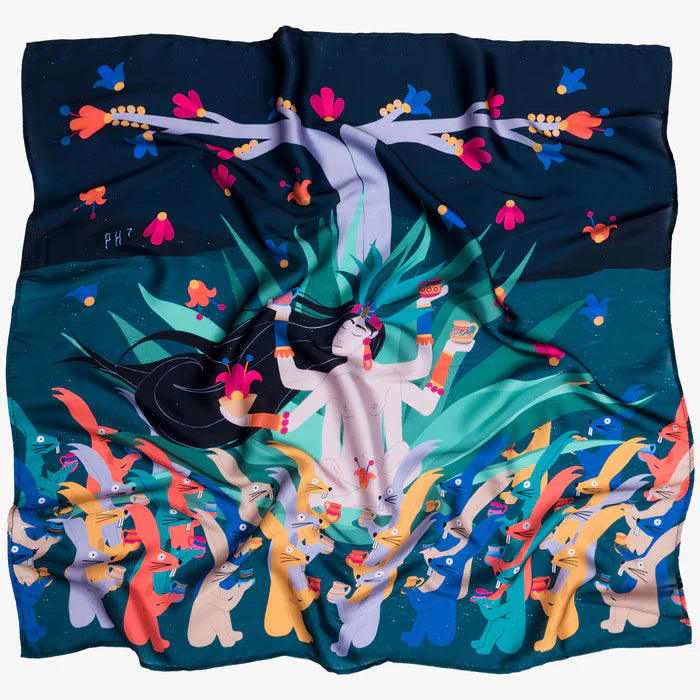 Testimonial

Went wondering around one day and I found this little shop. I was instantly intrigued with all of their jewelry and very nice clothes. I am very happy with the service they provided. Thank you I will be coming again!

-Samantha Green

Real Client Review

Testimonial

Omg…so so so may beautiful things! The owner's taste is just impeccable! Finally a place on Isla to buy all of the beautiful island clothes you want to wear while you're here! The quality is amazing and everything is beautifully currated. It's like he shopped all over Mexico for the most beautiful things on your behalf. Absolutely worth the trip to mid island and great restaurants opening soon. Perfect girl's outing. #shook. #addicted.

-Susan Bean

Real Client Review

Testimonial

It's open!! I was so excited to shop in this beautiful space and it did not disappoint. Great spot for local pieces and amazing gifts. An absolute must visit!

-Katie Bugden

Real Client Review